10:00 AM-6:00 PM Saturday August 5th
10:00 AM -4:00 PM Sunday August 6th 2023
Location: Stride Bank Center, 302 S Grand
Toys, comics, art and much more. Join us for the sixth annual Enid Comic Con. This is a family-friendly event. All ages are encouraged to attend.
Saturday, August 5, 10 am-6 pm
Sunday, August 6, 10 am-4 pm
Local and out-of-state vendors will be there buying, selling and trading for Enid Comic Con.
Tickets are $10 each day – no two-day passes. Available at StrideBankCenter.com, 580.616.7380 or at the Stride Bank Center administration office.
Costume Contests:
Adult: Saturday 5 pm
Children (12 & under): Sunday 3 pm
Cash prizes awarded in each category.
Guest
Ben Dunn WILL NOT BE ABLE TO ATTEND DUE TO UNFORSEEN CIRCUMSTANCES
Ben Dunn was born on April 17,1964 in Pingtung, Taiwan. He Immigrated to the United States in 1965. He settled in San Antonio, Texas where he grew up. In 1976 he went back to Taiwan where he discovered manga. In 1985 he founded the comic book
publishing company ANTARCTIC PRESS to promote the manga artform. The first comic published was the title MANGAZINE.
In 1986 he created the anime inspired and best-known comic, NINJA HIGH SCHOOL. It was picked up by Eternity Comics where it was published until 1992 when it returned to Antarctic Press and
published until issue #175 making it one of the longest running independent comics. He created his next best known comic in 1994, WARRIOR NUN AREALA during the bad girl craze and was
instrumental in the creation of the independent toy market. Ben Dunn has worked with various companies over the years including MALIBU COMICS, ETERNITY COMICS, ECLIPSE,
FIRST COMICS, NOW COMICS, MARVEL COMICS, DC COMICS, and various other publishers. He is however best-known working with his original company ANTARCTIC PRESS. In the late 1990s he handed over the company to his brother, Joeming Dunn. He has also worked on TV shows like THE REAL GHOSTBUSTERS and EXO-SQUAD. He was also one of the animators on the WARNER
BROTHERS film adaptation of P.K.Dick's novel a SCANNER DARKLY. He is also helped with
the WARRIOR NUN Netflix series that lasted 2 seasons.
He is currently the editor at Antarctic Press overseeing its monthly anthology comics and
works on NINJA HIGH SCHOOL.TOMORROW GIRL and PENGUINA.
guest
tami erin
Tamara Erin Klicman, known professionally as Tami Erin, is an American actress, model, singer, and fashion designer. She is best known for her role as Pippi Longstocking in the 1988 movie The New Adventures of Pippi Longstocking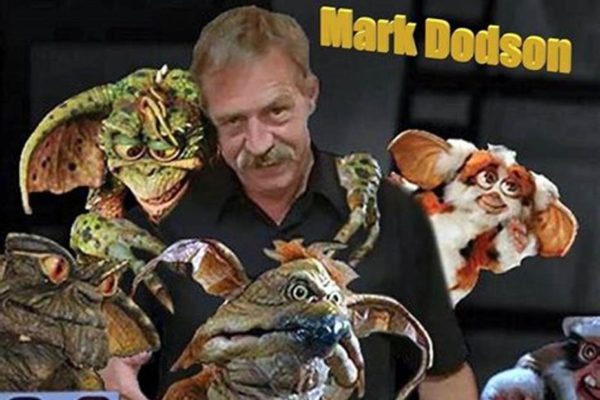 Guest
Mark Dodson
Mark Dodson is an American actor who voiced Salacious Crumb in Star Wars: Episode VI Return of the Jedi and provided various voices for Ewoks: The Battle for Endor and Star Wars: Episode VII: The Force Awakens. He is best known as the voice of the eponymous creatures in Gremlins and Gremlins 2: The New Batch.
Guest
Melanie Kohn
Melanie Kohn is a former child actress noted for voicing Lucy van Pelt duri ng the 1970s Kohn, a native of San Francisco, voiced the character in It's a Mystery, Charlie Brown, It's the Easter Beagle, Charlie Brown, Be My Valentine, Charlie Brown and You're a Good Sport, Charlie Brown (for which she also provided the voice of Loretta).
She returned to voice the same character in the feature-length film Race for Your Life, Charlie Brown.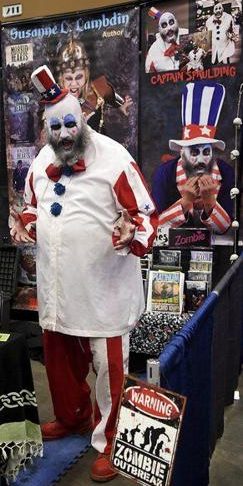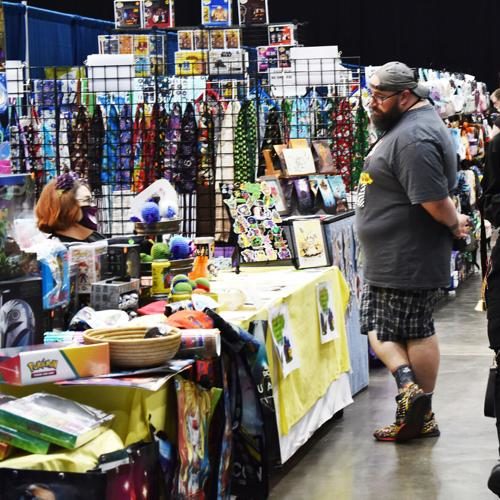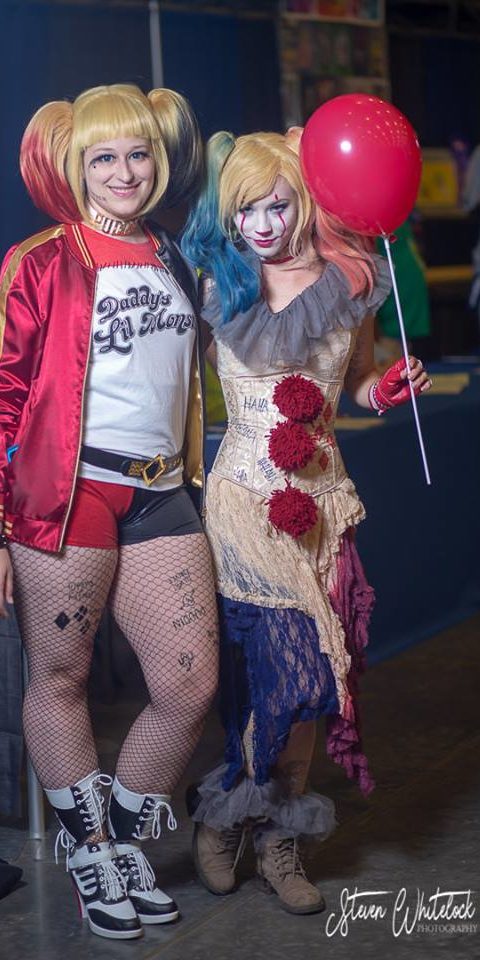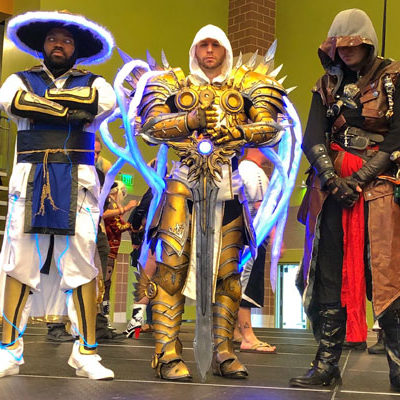 Cosplay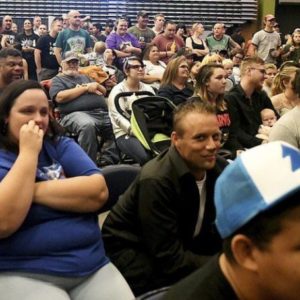 Panels
Games