2024 enid comic con Dates now open yes, 2024 dates…
10:00 AM-6:00 PM Saturday August 3rd
10:00 AM -4:00 PM Sunday August 4th 2024
Location: Stride Bank Center, 302 S Grand
Toys, comics, art and much more. Join us for the sixth annual Enid Comic Con. This is a family-friendly event. All ages are encouraged to attend.
Local and out-of-state vendors will be there buying, selling and trading for
Enid Comic Con.
Tickets are $10 each day – no two-day passes. Soon to be available at StrideBankCenter.com, 580.616.7380 or at the Stride Bank Center administration office.
Costume Contests:
Adult: Saturday 5 pm
Children (12 & under): Sunday 3 pm
Cash prizes awarded in each category.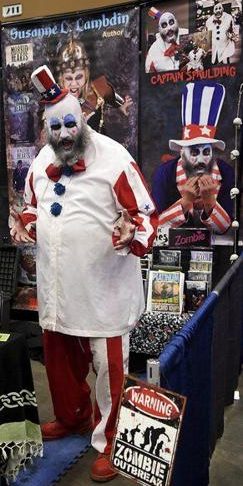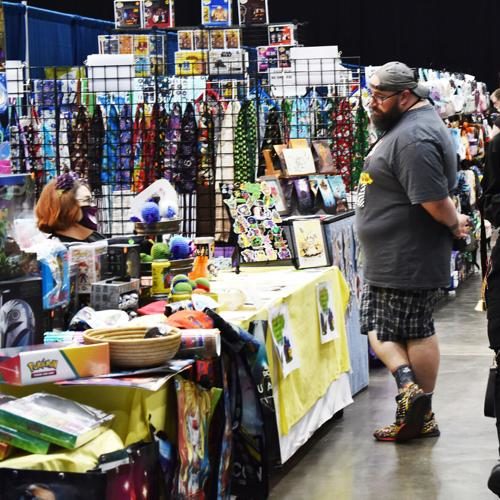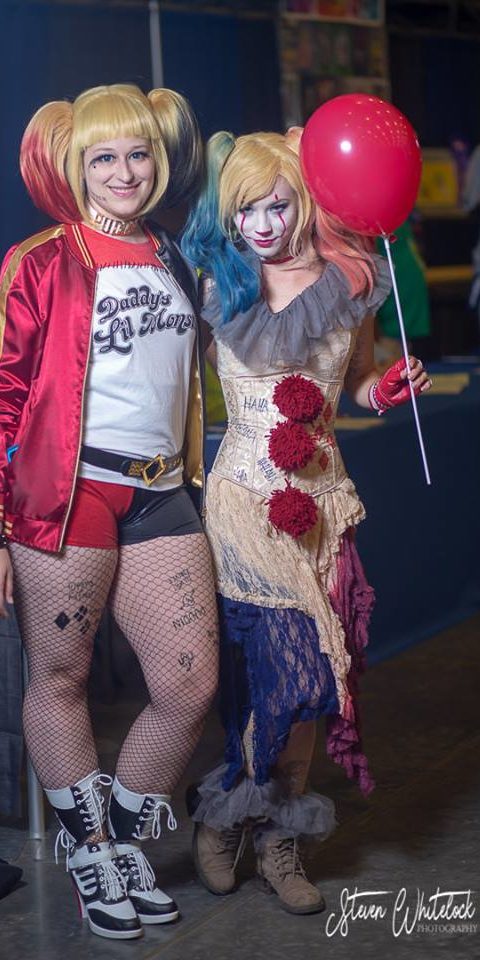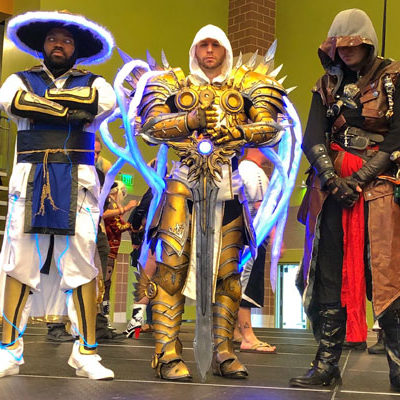 Cosplay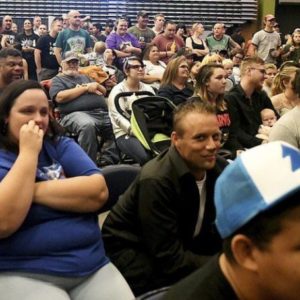 Panels
Games